Utah is known for several world-renowned features. Skiing, hiking, red rock country, the Great Salt Lake, a strong economy—just one of these would be enough for Utah to hang its hat on.
You may not have known that Utah's homes have helped shape home trends across the nation for the last seven decades. For 75 years the Salt Lake Parade of Homes showcased some of the best, most stylistically, and technologically innovative homes in the country. These home builds have influenced countless other builders, trends, and styles nationwide. Now, after a year off, the Parade is back and showcasing its most impressive and advanced homes yet.
Here are four things you'll want to see at the 75th Salt Lake Parade of Homes.
New home technologies
With technology and build methods advancing at an exponential rate, every year has new features to showcase that haven't been seen before.
From appliances that seem from the future to energy-efficient building designs, to the latest advances in smart home innovation, you won't want to miss the latest technology that will make your home even more comfortable.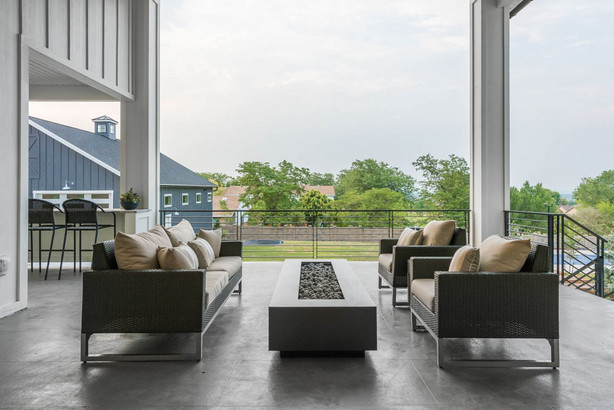 The best in backyard landscaping
After seeing the Parade of Homes in person, you'll have ideas that will transform your own yard into the oasis you've dreamt of.
From naturally appearing water features, to backyards that could be city parks, and play areas that children of all ages will enjoy, the Parade of Homes will have you driving straight to your local garden center after your tour.
The latest in home styling and build trends
While it may seem easy to pop on Instagram or Pinterest to find the latest home trends, there's nothing like seeing them in person. From custom builds to innovative builders' designs, you can tour some of the most trendy—and timeless— features of interior and exterior design.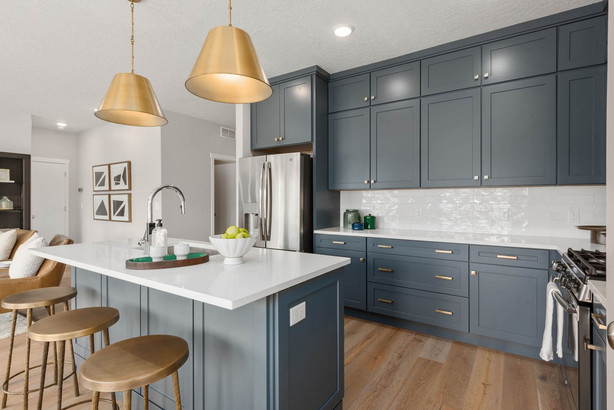 You'll see things like unique curved kitchen islands, extravagant home theatres, pantries with an extra sink and counter space, floor-to-ceiling fireplaces and much more. Many of the homes even have award-winning design touches, so you know these ideas are worthy of replicating in your own home!
The products of working together through a pandemic
Building a custom home through a pandemic is no easy task, but Salt Lake's builders pulled it off. Created by collaborating with suppliers, manufacturers, laborers, cities, and municipalities, the houses you tour stand as testaments to the groups that, in the face of opposition, worked together to build something incredible.
Making your house a home
It doesn't matter if you've been living in the same house for 20 years, or just signed on your starter home, every house needs a personal touch to become a home. Whether you're inspired to add glass doors to your shower, an outdoor fireplace or just switching out some lighting fixtures, you'll walk away from the Parade of Homes ready to make your house feel like the space you've dreamed of.
Visit the Salt Lake Parade of Homes from July 30 to Aug. 14. For more information, visit the Salt Lake Parade of Homes website. Use promo code Parade75 for a $3 discount.
×
More stories you may be interested in