With everything going on this year, it would be understandable if some things got lost in the shuffle of 2020. Like the condition of your car.
If your car is showing signs of age, is unsafe to drive, or your needs or wants for a vehicle have changed, now is the time to buy a new vehicle.
History has shown that December is the best time of the year to get a great deal on a new vehicle, especially at dealerships like Volkswagen SouthTowne where the 2020s are all on clearance.
While the idea of negotiating on a new vehicle amid the holiday season, let alone a pandemic, sounds stressful and inconvenient, it doesn't have to be. Deals are so good, and dealers are so eager to work with customers that you could be leaving thousands of dollars on the table if you decide to wait.
Here are five reasons why December is the best month of the year to buy a new vehicle.
With the end of the year comes the holiday-themed car dealer commercials showcasing big discounts on popular models. Bankrate says that while the commercials are amusing, there are often legitimate savings to be had around holidays as compared to the rest of the year.
Volkswagen SouthTowne, for example, has all of its 2020 models marked down to $7,000 off MSRP to make room for 2021 inventory. They are also offering some of the best lease deals that could be found anywhere, with their $0 down, $0 security deposit, and $0 first month's payment Sign Then Drive lease program.
Market Watch says, "The best time of year to buy a new car is at the end of the calendar year – the last week or even the last few days before January 1, if it can be managed…sometimes you just can't wait until year's end to get a new car, but for those who can, thousands can be knocked off the price."
The end of the year is the best time to trade in a car because that car will depreciate in value as soon as 2021 hits because it will be one year older.
"Most people don't realize that their current vehicle may have a higher trade value today than a month from now when it's 2021," says Josh Osborne, general manager of Volkswagen SouthTowne. "The chronological age of that car will be one year older, depreciating it more next month than it is right now. So end-of-year is a great time to upgrade to a newer car."
Aggressive trade offers happen all year long at Volkswagen SouthTowne, but due to the strong used car market and an end-of-year push, customers will surely get high trade-in values this month.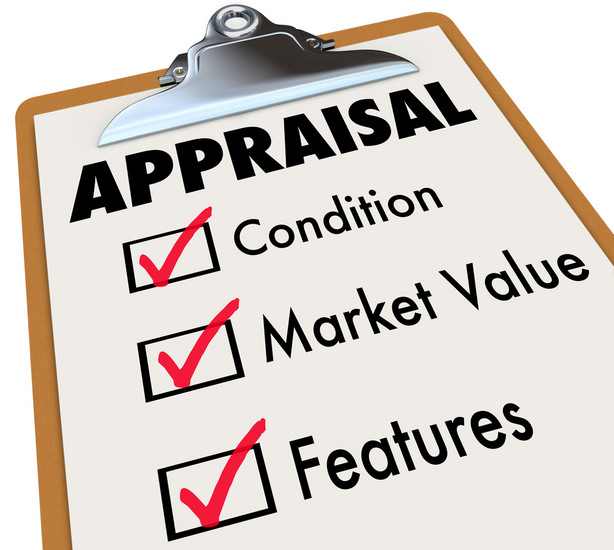 Photo: Shutterstock
"We have become known for our trade offers," said Osborne. "We have guests who refer their friends and family to us based on this one factor alone."
A high-volume car dealership's financial success is driven by quotas, as is a salesman's paycheck.
Bankrate explains that all sales quotas and goals for the year all come to a head in December. With this in mind, a dealership will likely be willing to offer a great deal to ensure they will meet or surpass their goals by the first of the new year. This means you get a great deal on your trade and on a car you'll love.
If you have great credit, the opportunity to save big on interest this December has never been better.
Car sales have taken a big hit this year, as much as a 20% decrease from 2019, according to Car and Driver. While this is unfortunate for dealerships, manufacturers, and the economy at large, it makes this time of year especially beneficial to buy a new car, given the attractive incentives and interest rates available.
Volkswagen SouthTowne is offering zero-percent financing on most 2020 models, and at least 1.9% financing on all 2021 models. When compared with the average credit union car loan rate of 3.18%, the difference in savings when going with manufacturer rates can be significant, according to Credit Karma.
When it comes to tax savings, some people ignore this as a potential benefit to buying a car at the end of the year because the standard deduction in Utah is usually greater than anything an itemized deduction can benefit you.
However, should you own a business, or run side gigs like Uber, Doordash, or Lyft where you use your car regularly, you may also be able to deduct interest on an "auto loan, registration and property tax fees, and parking and tolls in addition to the standard mileage rate deduction, as long as you can prove that they are business expenses," says tax expert company, Intuit.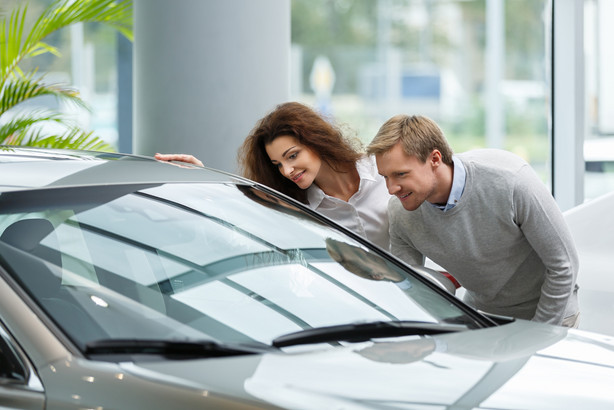 Photo: Shutterstock
By December 2020, most dealerships are wanting to round out their inventory with only 2021 models for the upcoming year. This means that finding your ideal car, with all the latest technology, features, and styling, should be an easy, and fun process.
However, should you be interested in saving as much as possible, a 2020 model could carry as much as $7,000 off MSRP. Coupled with zero-percent financing, a 2020 model could be the best bang for your buck.
There are some great reasons to buy a new Volkswagen before the end of the year. Whether it be a commuter like the Volkswagen Jetta or a large, family SUV like the Atlas, Volkswagen SouthTowne has what you need.
Give them a visit online or in-person today and enjoy the exclusive end-of-year savings for yourself.
×
More stories you may be interested in