PROVO — Police announced on Monday that a 26-year-old man has been arrested for the groping of five women who said that they had been groped while they were on campus over the weekend.
Police said the suspect could face five counts of sexual battery, KSL TV reported. The man was identified by police as Jacob Scott Hansen.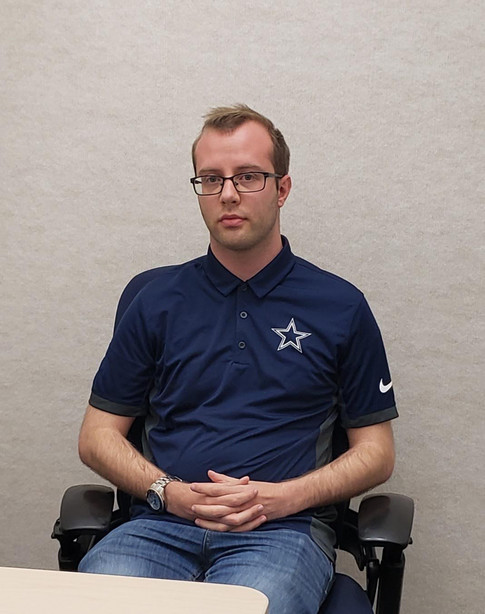 A total of five people have now reported gropings, according to BYU police. Three women previously reported that a man groped them while they were on campus on Sunday, police said.
The first attack on Sunday took place just after 1 p.m. at Helaman Halls between the Cannon Center and Taylor Hall, according to BYU police. Officers said the second attack occurred an hour and a half later on 800 North on the south sidewalk next to the Life Sciences Building.
NOW: BYU Police announce that a man has been arrested after five women were groped on campus.

Police say 26-year-old suspect could face five counts of sexual battery. He has not been booked into jail yet so his name is not being released. @KSL5TV@kslnewsradio@KSLcompic.twitter.com/YPy7aTKVgo

— Ladd Egan (@laddegan) March 29, 2021
Just before 9 p.m., a third woman reported that she had also been groped on campus, according to BYU Police Lt. Jeff Long.
On Monday, BYU police confirmed a fourth person reported they were groped on Saturday. A fifth person also contacted police on Monday to report a groping on Sunday.
Police believe all victims were groped by the same person. Police described the assailant as a white man from 5-foot-9 to 6-feet tall, between 25 and 40 years old, with thinning or balding blond hair and an average build. He was wearing dark glasses, a black mask, black puffy coat and light-colored pants.
"BYU Police are encouraging students to travel with a companion when possible and immediately report any incidents or suspicious activity to BYU police at 801-422-2222," read the statement.
Contributing: Ladd Egan, KSL TV; Jacob Klopfenstein, KSL.com; Ashley Fredde, KSL.com
×
Photos
More stories you may be interested in