Medical experts have stressed that getting a flu shot this year is more important than ever. The cost for this service can vary and it isn't always covered by insurance. Fortunately, local community health centers offer inexpensive influenza vaccines. You can find a community health center near you at www.auch.org/findahealthcenter.
Because of heightened public concerns about visiting a health care facility during the pandemic, community health centers have responded by taking every precaution to keep their patients, staff, and communities safe and healthy. Many are providing drive-thru and curbside vaccines, phone check-ins, in-car waiting rooms, and extended hours on nights and weekends. Others have created separate times and waiting areas for 'sick' and 'well' visits, reducing a healthy patient's exposure to someone who may be sick.
Now is the time to start thinking about when, how and where you will get immunized against the flu this year. According to the Centers for Disease Control and Prevention (CDC), everyone 6 months of age or older should get an influenza vaccine every season with rare exceptions. The CDC also recommends talking to your health care provider if you have any questions regarding which flu vaccines are best for you and your family.
Tiffany Haun, FNP-BC, a family nurse practitioner at Midtown Community Health Center, a health center serving Northern Utah, spends time with each of her patients discussing how they can stay healthy during the winter months.
"Many of the things we discuss include hand washing, covering their cough (with use of a mask) and receiving their annual flu vaccine. Each of those methods are proven to help reduce the spread of illness," says Haun.
Haun says, "Flu shots have been available in the U.S. since the 1940s and have been proven safe and effective. Flu vaccines help to increase your immune system and prevent serious complications from the flu, should an individual contract the virus."
As more and more people get vaccinated, fewer flu cases are seen and hospitalizations decrease. This decrease allows more medical resources to be available for those who are seriously ill.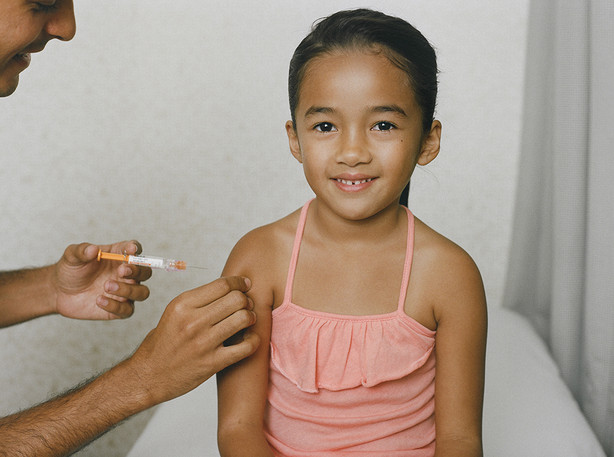 Photo: PIXABAY.COM
Throughout Utah, community health centers are providing the flu vaccine for individuals and their families. They care for all ages and can assure that the flu vaccine is affordable regardless of your insurance status. Community health centers welcome all individuals, and accept Medicaid, Medicare, most health insurance plans, and sliding fee services for the uninsured. They are trusted in their communities and excel in providing compassionate, culturally sensitive care.
Community health centers can also see you for all your other vaccines needs, check-ups and sick visits. They are a place for you and your family to visit to get the highest quality care at an affordable price. Visit your local Health Center today and get vaccinated before the flu season hits!
Go to www.auch.org/findahealthcenter and find a community health center near you.
×
More stories you may be interested in