LITTLE COTTONWOOD CANYON — Two stranded climbers in Little Cottonwood Canyon were able to climb to safety after a search and rescue team used high-powered lights to guide them to a safe descent Friday night, officials said.
Two climbers attempted to climb a route known as the Schoolroom in the Gate Buttress area of Little Cottonwood Canyon around 4 p.m. Friday, Salt Lake County Sheriff's Search and Rescue said in a Saturday Facebook post. The climbers finished the route late Friday night and didn't have enough light to find rappel stations to descend safely.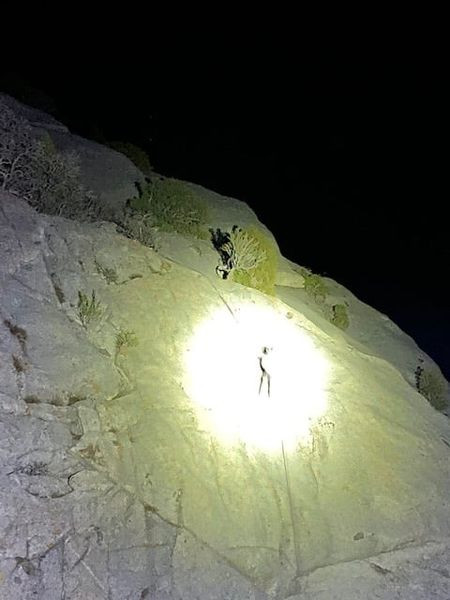 A Salt Lake County Sheriff's search and rescue team that was familiar with the route was dispatched to help the climbers down, the Facebook post said. The team used high-powered lights to light up a descent path to rappel stations on the rocky mountain cliff.
The climbers made it safely down the mountain around 2 a.m. No injuries were reported.
×
Photos
More stories you may be interested in